For Kids
Please visit the calendar of events for a full listing of programs at each library location.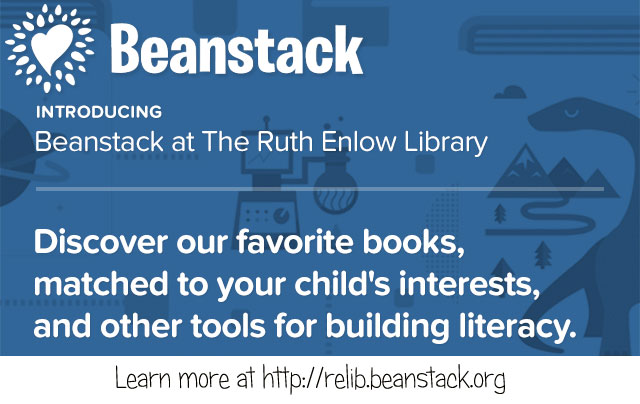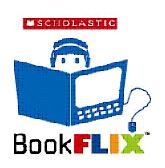 Watch a video and read a story!  Favorites include Chicka Chicka Boom Boom; Click, Clack, Moo: Cows That Type; Curious George Rides a Bike; Good Night, Gorilla; Harold and the Purple Crayon; Harry the Dirty Dog, Knuffle Bunny; and The Snowy Day. You will need your Ruth Enlow Library card to access this resource remotely.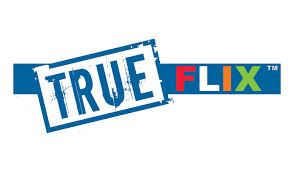 TrueFlix™ is the only online resource that leverages the award-winning True Books content to help students hone literacy skills, build knowledge of subject-area content, and cultivate 21st Century skills through the inquiry process.
The Lexile Measure: Match your child's reading level with appropriate books at this link:  http://www.lexile.com.
 
The following items can be found at your local library: 
Non-fiction books 
Fiction for all ages 
Picture Books 
Board Books 
Biographies 
Books on Tape 
Books on CD 
DVDs 
Read-alongs
Xbox (for use in the library only)