Science activities for kids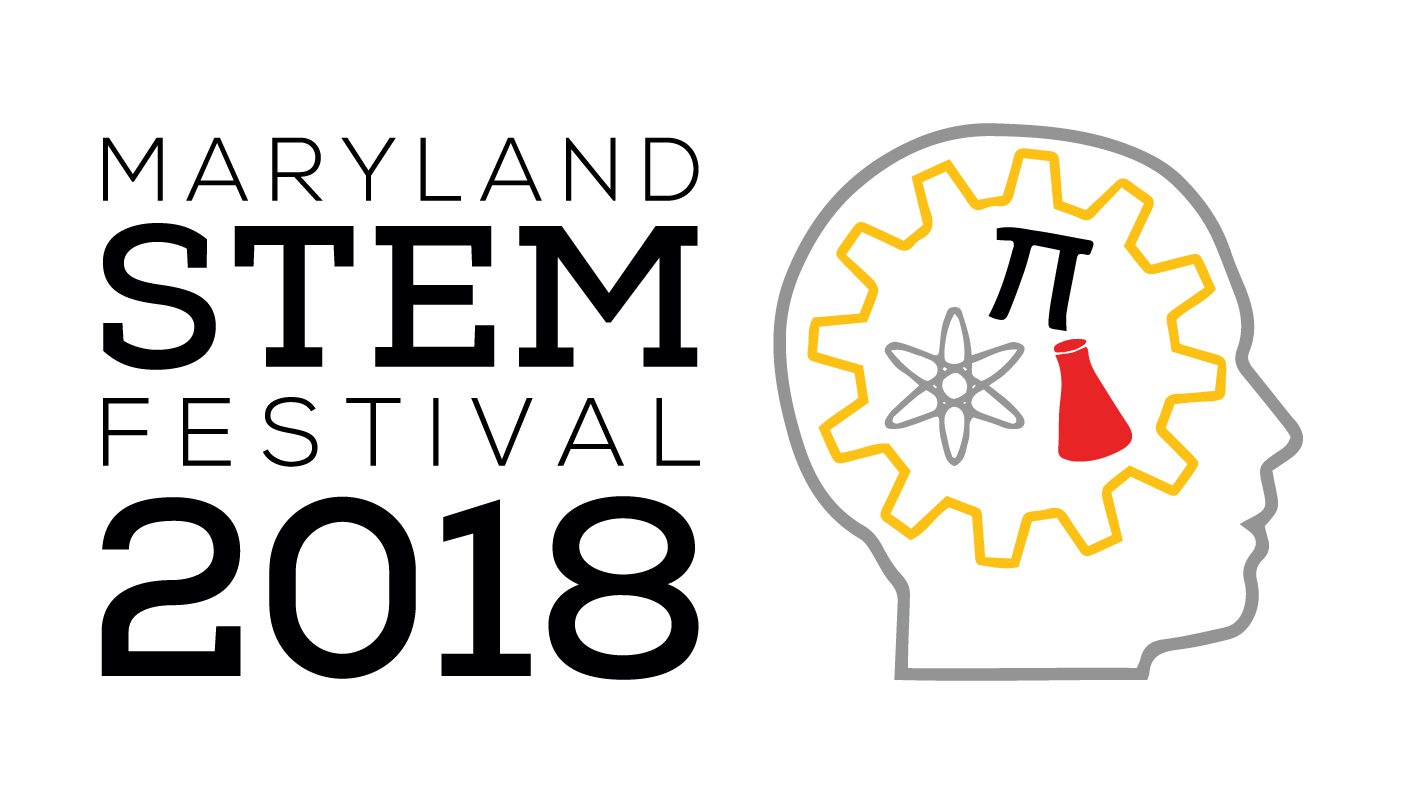 STEM Festival Events
This autumn, have your family join thousands of Maryland children who are celebrating Science, Technology, Engineering and Mathematics (STEM)! Garrett County library branches will offer several activities to make the magic of science come alive.
Kitzmiller library
Tuesday, October 30, 10:30-11:00
Preschool Science: Oozing Pumpkin
Join us for a science-themed story time and create oozing pumpkins!
Oakland library
Tuesday, November 6, 2:00-3:30 pm
Forces of Flight
Join us for virtual reality explorations, experiments, and paper airplane construction.
Friendsville library
Wednesday, October 31, 2-8 pm
Kinetic sand
Stop in any time between 2 and 8 pm to make your own kinetic sand.
Wed November 7, 2-8 pm
Colored markers
Stop in any time between 2:00 p.m. and 8:00 p.m. to make your own colored markers.