Electronic Library
With a click of the mouse on one of the links below, you can download eBooks and audiobooks, learn a new language,
or search thousands of articles for the information you need.
Audiobook, eBook & Magazine Downloads
Audiobook, ebooks and Magazine Downloads


Audiobook, ebooks and Magazine Downloads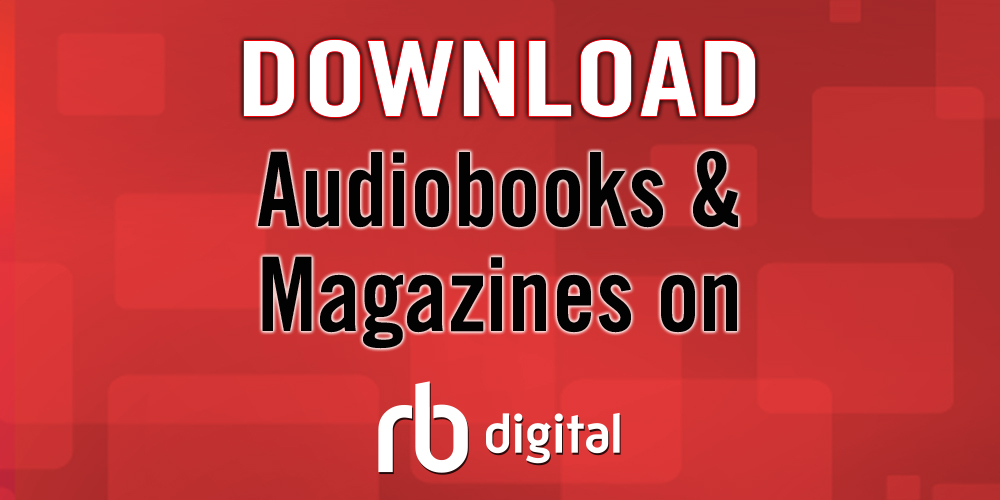 hoopla digital - eBooks, audiobooks, movies, music, comics and more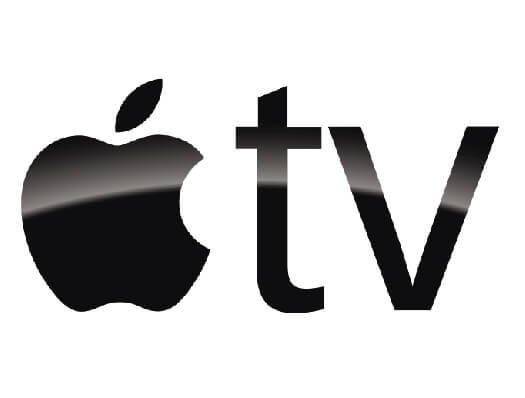 eReference Books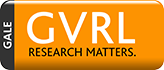 Gale Virtual Reference Library is a database of encyclopedias and specialized reference sources for multidisciplinary research. These reference materials once were accessible only in the library, but now you can access them online from the library or remotely 24/7.
BookFlix

Scholastic BookFlix is a new online literacy resource that pairs classic video storybooks from Weston Woods with related nonfiction eBooks from Scholastic to build a love of reading and learning. The engaging way to link fact and fiction, BookFlix reinforces early reading skills and introduces children to a world of knowledge and exploration.
Magazines & Newspapers
Magazines from RBdigital

RBdigital provides free access to current issues of popular magazines available to read on your computer, smartphone or tablet.

Newspapers from NewsBank

Access World News allows you to explore news articles from around the world from 1972 - Current

 
 
Reference Databases
Whether your researching school work, doing genealogy, looking up auto repair specs, preparing for a big exam (like GED, SAT, etc.),
starting a business or much more, we have free resources that can help! >> VIEW ALL DATABASES <<
Rosetta Stone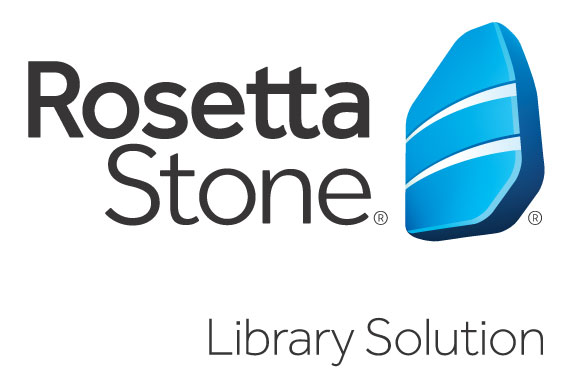 Recognized as a leader in technology-based language learning, Rosetta Stone® offers libraries and their patrons the proven immersion method that more than 20,000 schools and 9,000 businesses have trusted for over the last 20+ years. Our award-winning interactive approach has been used by millions of learners around the world and now is accessible in the library— or anywhere, anytime.
Recommended link for Mobile Devices: https://secure.rosettastone.com/lp/ebsco/?custid=s7143483
To see a PDF of instructions for downloading eBooks, click the appropriate link for your device in Documents links at the below.