Available free inside the library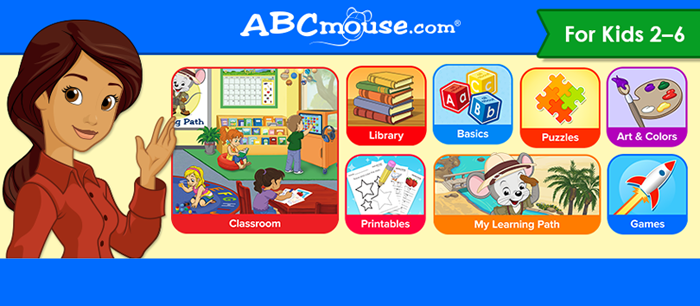 All branches of the Ruth Enlow Library are now offering free in-library access to ABCmouse.com Early Learning Academy--a high-quality online educational resource for young children.
ABCmouse.com features 5,000+ online learning activities, including books, interactive learning activities, games, puzzles, songs, art activities, and more. It covers reading and language arts, math, science, social studies, art, and music.
It is completely child-safe, with no advertising or links to other websites.  
Click on the gray mouse icon on any library computer to access ABCmouse.com. Parents can also create a personal account at the library to enable their children to customize their experiences and save their progress on the ABCmouse.com Step-by-Step Learning Path.