Good Rule Reading Challenge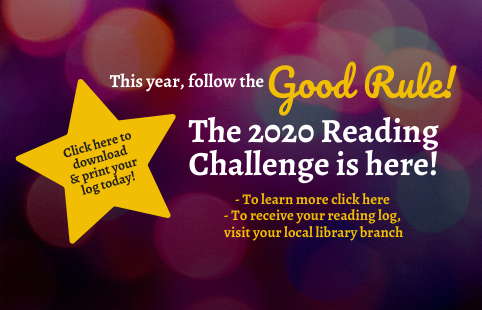 Good Rule Reading Challenge 2020!
"It is a good rule, after reading a new book, never to allow yourself another new one till you have read an old one in between." - C. S. Lewis
Rules to read by:
- Match the book to a category provided.
- Before moving to your next category, follow the rule: read a book that was published over 5 years ago first.
- Read a minimum of 30 books.
- Want an extra challenge? Read a good rule book that matches the category.