February at the Accident branch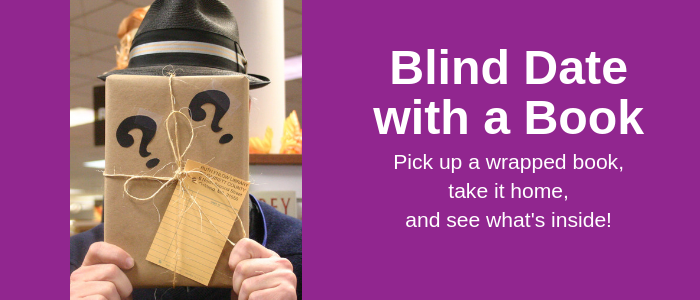 Visit the Accident branch from Feb. 4th-27th and go on a "Blind Date"--with a book!
Select a display book wrapped in brown paper at the Accident library. Choose one based on the description...NO PEEKING!
Take your "date" home and get acquainted. Will it be funny, mysterious, romantic or entertaining?
Enter to win a $25 gift certificate to Firefly Farms. Drawing will be held Feb. 28th.