Feb. 28 in Grantsville and Oakland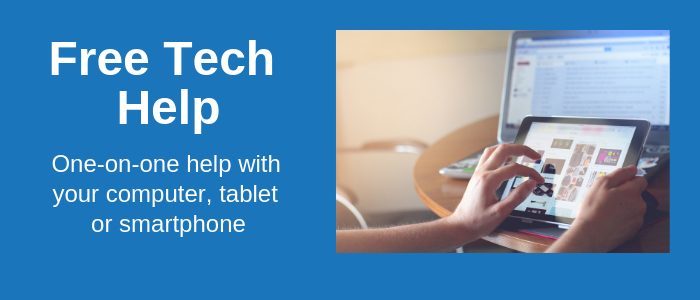 Have you been struggling with a new device? Not getting the most out of your computer, phone or tablet because of one stumbling block? Get free one-on-one assistance at the library. An expert will help you get past obstacles and enjoy your computer!
Grantsville library: 1-3 pm on February 28th
Oakland library: 4-5:30 pm on February 28th
Sign up for a half-hour appointment by calling the Grantsville branch at 301.895.5298 or emailing the Oakland branch at events@relib.net. Feel free to bring your own device to the session or to use the library's computers.