Free Tech Help at Oakland Library - April 11th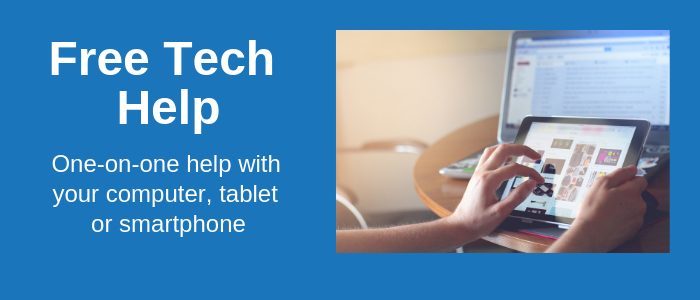 Back by popular demand!
Have you been struggling with a new device? Not getting the most out of your computer, phone or tablet because of one stumbling block? Get free one-on-one assistance at the library. An expert will be at the Oakland library on April 11th from 10 am until 5 pm to help you get past obstacles!
Sign up for an appointment by emailing events@relib.net. Feel free to bring your own device to the session or to use the library's computers.